Best Desktops for Home use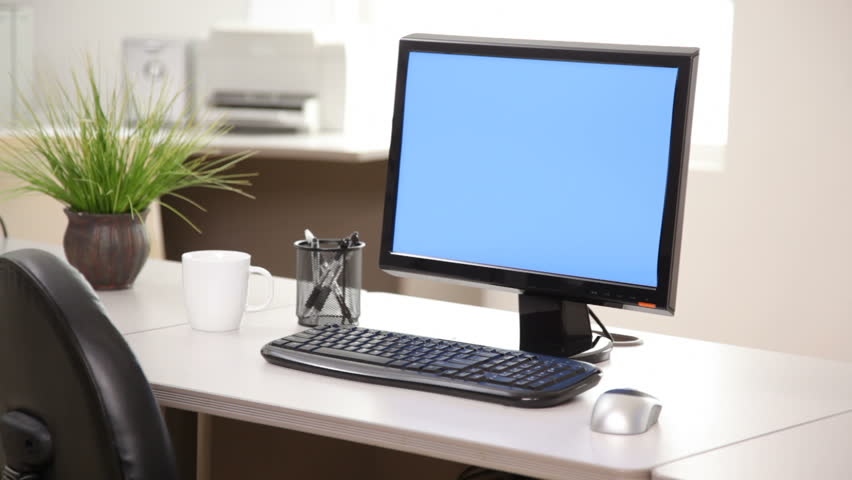 Nowadays, you will find a computer in nearly every home in the USA. Some homes may use laptops and others may use a family desktop computer. However, if we are talking about a computer that somebody wants for home/everyday use, I would suggest a desktop. I would suggest getting a great desktop computer simply because the perks of a desktop for home use will outweigh the perks of getting a laptop. Don't get me wrong, laptops are great, but a computer for home should be a great desktop computer just for the reliability. Furthermore, if you would like to know more about the difference, check out this article.
This desktop computer is considered to be one of the best desktops for home use. If you take a look at other computers around this price point you will not get the same performance. This great desktop computer contains a fairly powerful Intel i5 processor. Adding to that, it also has 8GB of RAM which is fantastic for home use. This desktop will be able to perform casual tasks for home use and even more if needed. Moreover, this is not a gaming desktop; however, it will be able to handle most games due to its configuration.
This is another amazing desktop computer for home use. However, it is a bit pricier than the last computer and the specs are also not as good. Nevertheless, it is an all in one desktop computer. This means that the computer is basically built into the monitor. Yes, you get a monitor with this desktop computer. Furthermore, it is a very clear 23.8 inch monitor which is my personal favorite size for a monitor. Adding to that, it also comes with a built in webcam, speakers and built in wireless internet chip that will connect to your Wi-Fi. This great all in one computer comes with an i3 processor and 8 GB of RAM. This amount of power will mostly only be able to handle everyday tasks and light game use.
This great all in one computer is very similar to last in the fact that it is an all in one computer. However, it has some small difference that can make a world of difference, depending on the person. The specs on this computer are lower than the last but they are still very good for a home use computer. One might wonder, why this computer is similar in price if you are getting less. The answer to that is, the monitor that this all in one computer comes with is a touch screen. With a touch screen display it will allow user to work effortlessly.
If you are willing to spend a little more money for your home computer this is the one. This is a fantastic all in one computer. It comes with one of the most powerful i5 processors and a whopping 12 GB of RAM. Basically, this means that you will be able to work on whatever you want and be able to multitask effortlessly. Furthermore, it comes will everything you want in a great desktop computer. 23.8 inch full HD monitor, internal wireless connection ability and a keyboard and mouse.
These are some of the best desktops for home use. if you have any questions please comment!